Mar 8, 2019
Pat, Som, Aleks, set up for a round table discussion with bioethicist Peter Koch on moral relativism vs moral absolutism.
Topics:
- Are there objective moral norms?
- Do moral values change overtime?
- Are some things really good, and others really bad?
- How do we know right from wrong?
- Responding to nihilism
- and more!
...
How to Be Better at (Almost) Everything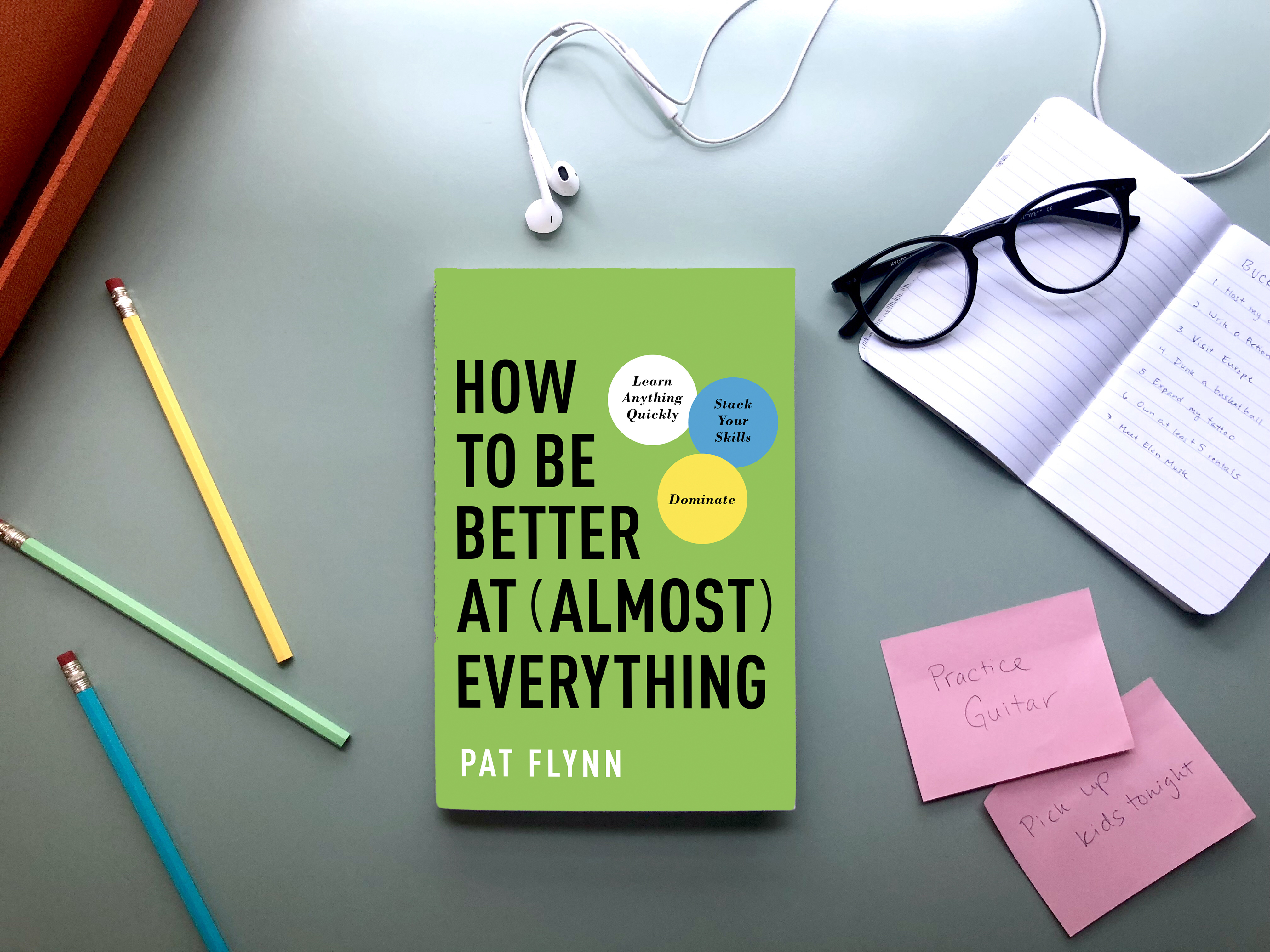 Be sure to snag a copy (or two!) of Pat's new book How to Be Better at (Almost) Everything while it's still on sale over at Amazon here for just $14: ==> https://amzn.to/2MHdHSh
Want some cool bonuses to go with, including an intense 5-day fitness plan, and a collection of 1-page skill building cheatsheets? Then simply email us at PatFlynn(at)Chronicles(of)Strength(dot)com with your receipt, and we'll send them right along.
…
The Pat Flynn Show
If you enjoyed this episode, it would mean the world to me if you could subscribe to, and leave a review for, The Pat Flynn show on iTunes HERE or Stitcher HERE.
Reading your reviews and hearing your feedback is what keeps me fired up to make The Pat Flynn Show happen. Thank you!