Aug 17, 2019
Pat Flynn is joined again by Fr. Gregory Pine to discuss natural theology and St. Thomas Aquinas, specifically his famous philosophical proofs for the existence of God, with a special emphasis on the argument from motion. Do these proofs hold up, and what exactly do they hope to convey? All this and more on today's Philosophy Friday!
About Gregory Pine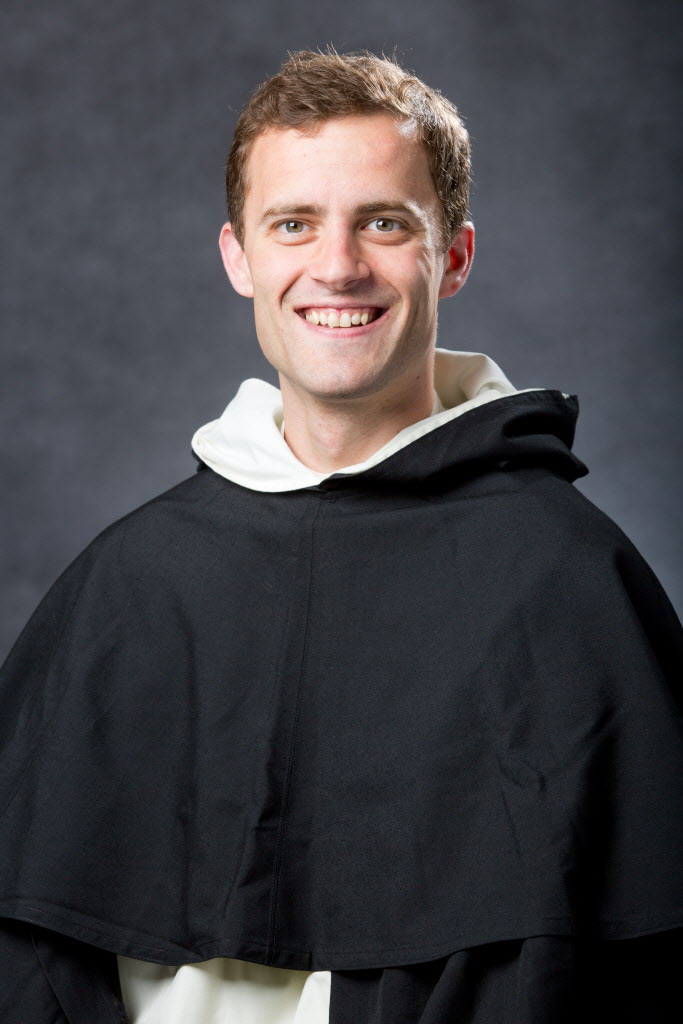 Fr. Gregory Pine, O.P. serves presently as Assistant Director of Campus Outreach for the Thomistic Institute. He served previously as an associate pastor at St. Louis Bertrand Church in Louisville, KY where he also taught as an adjunct professor at Bellarmine University. Born and raised near Philadelphia, PA, he attended the Franciscan University of Steubenville, studying mathematics and humanities. Upon graduating, he entered the Order of Preachers in 2010. He was ordained a priest in 2016 and holds an STL from the Dominican House of Studies. He has published articles in Nova et Vetera, The Thomist, and Angelicum. He is also a regular contributor to the podcasts Pints with Aquinas and Godsplaining.
Show Notes and Resources
Fr. Gregory on the Matt Fradd Show
Godsplaining Podcast: https://m.soundcloud.com/godsplaining
Related Episodes
https://www.chroniclesofstrength.com/sunday-school-i-talk-to-a-priest-about-heaven-and-hell/
The Pat Flynn Show
If you enjoyed this episode, it would mean the world to me if you could subscribe to, and leave a review for, The Pat Flynn show on iTunes HERE or Stitcher HERE.
Reading your reviews and hearing your feedback is what keeps me fired up to make The Pat Flynn Show happen. Thank you!