Aug 5, 2018
Can you know of God through reason alone? What can philosophy tell us about God's existence and nature? Dr. Robert Delfino joins me to a deep and interesting philosophical conversation about how the philosophy of Thomas Aquinas and his famous "5 ways" can help us to form a better understanding of the divine.
About Dr. Robert Delfino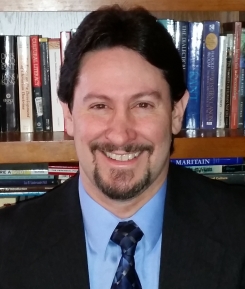 Robert A. Delfino is Associate Professor of Philosophy at St. John's University in New York City. He received his Ph.D. from the State University of New York at Buffalo, where he specialized in metaphysics, medieval philosophy, and Thomas Aquinas, studying under Professor Jorge J. E. Gracia. His current research interests include metaphysics, ethics, and the relationship between science, philosophy, and religion. He has published articles on Aristotle, Aquinas, Kant, Husserl, philosophy of science, personal identity, and human rights, in various countries, including the United States, the United Kingdom, Canada, Germany, Italy, Russia, Poland, and India. He has presented papers at the University of Oxford, in the United Kingdom, the Comillas Pontifical University in Madrid, Spain, and the John Paul II Catholic University of Lublin, in Poland. He is a fellow of the Adler-Aquinas Institute, a member of the Board of Advisors for the International Etienne Gilson Society.
Show Notes and Resources
I can't recommend Dr. Delfino's book enough: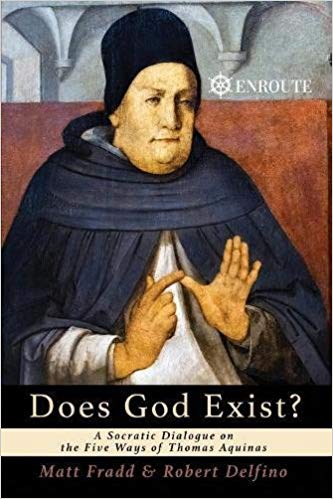 This is a thorough and accessible read for anybody who's interested in the relationship between faith and reason.
Other mentioned resources:
Articles:
Etzel Cardeña, "The experimental evidence for parapsychological phenomena: A review" American Psychologist, Vol 73(5), Jul-Aug 2018, 663-677.
Books: