Mar 15, 2019
Brad Dieter's back, and this time to talk about... well, pretty much everything. The conversation drifts from the topics of skill stacking (and why being a generalist is way, super cool), learning from past mistakes, the 90's band Hanson, principles for living a good life, and how to make--and keep--nutrition simple and effective.
...
About Brad
Brad is a scientist and entrepreneur whose goal is to bring science and industry together to improve human health and well-being through the development of new technologies. Brad is a trained Exercise Physiologist, Molecular Biologist, and Biostatistician. He received his B.A. from Washington State University and a Masters of Science in Biomechanics at the University of Idaho, and completed his PhD at the University of Idaho. He completed his a post-doctoral fellowship in translational science at Providence Medical Research Center, Providence Sacred Heart Medical Center and Children's Hospital where he studied how metabolism and inflammation regulate molecular mechanisms disease and is involved in discovering novel therapeutics for diabetic complications. His research career has spanned the translational spectrum utilizing basic science, human trials, and machine learning in large data sets to identify and develop novel therapies and technologies. His long term career goals include leading teams of people to make major inroads in health care through the development of new technology. Brad is also passionate about scientific outreach and bringing science to the public.
Show Notes and Resources
Eat to Perform: https://www.eattoperform.com/
Science Driven Nutrition: https://sciencedrivennutrition.com/author/bradasgardfit-com/
...
How to Be Better at (Almost) Everything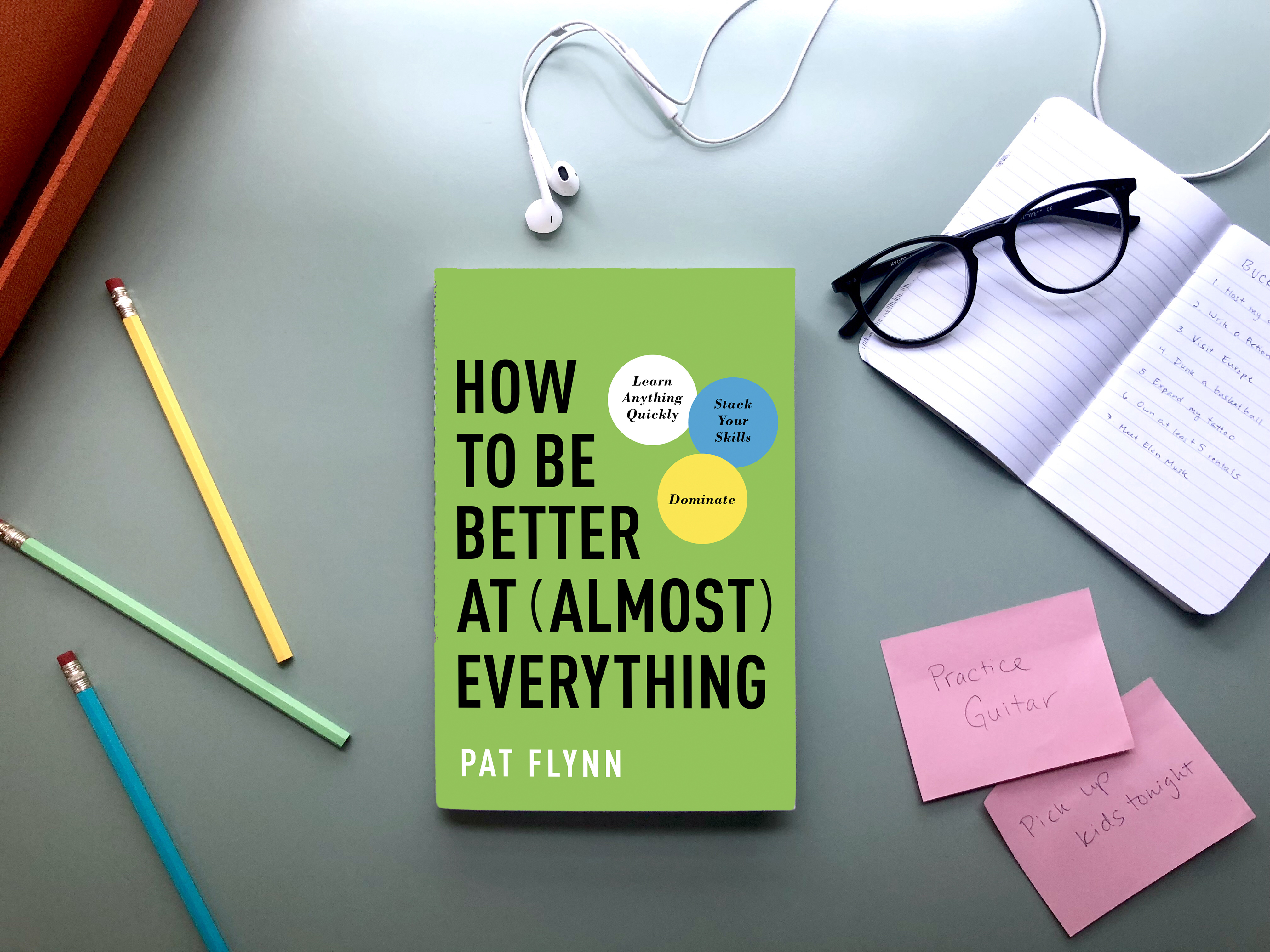 Be sure to snag a copy (or two!) of Pat's new book How to Be Better at (Almost) Everything while it's still on sale over at Amazon here for just $14: ==> https://amzn.to/2MHdHSh
Want some cool bonuses to go with, including an intense 5-day fitness plan, and a collection of 1-page skill building cheatsheets? Then simply email us at PatFlynn(at)Chronicles(of)Strength(dot)com with your receipt, and we'll send them right along.
…
The Pat Flynn Show
If you enjoyed this episode, it would mean the world to me if you could subscribe to, and leave a review for, The Pat Flynn show on iTunes HERE or Stitcher HERE.
Reading your reviews and hearing your feedback is what keeps me fired up to make The Pat Flynn Show happen. Thank you!